About us
The NOF Group, pursues multi-faceted business development in five divisions of activities based on its own technologies, NOF endeavors to realize its management philosophy of "creating new values in a broad spectrum from biosphere to outer space" by focusing particularly on the fields of "life science", "electronics and information" and "environment and energy".
News
2023-09-20

NOF EXHIBITS AND PRESENTS AT 14th WORLD ADC San Diego 2023 (Oct. 17 – 18) NOF

NOF CORPORATION is exhibiting at 14th World ADC San Diego 2023 to be held at Sheraton San Diego Hotel and Marina, San Diego CA U.S.A. from Oct. 17th to 18th, 2023 (Booth #49). We are also going to mak

2023-09-06

NOF EXHIBITS AT 2nd Annual Lipid Nanoparticles Development Europe Summit (Oct.17 – Oct.19)

NOF CORPORATION is exhibiting at 2nd Annual Lipid Nanoparticles Development Europe Summit to be held at Mercure Amsterdam City, Amsterdam, Netherlands from October 17th to 19th, 2023.

2023-09-06

NOF EXHIBITS AT VACCINES EUROPE 2023 (Sept.14 – Sept.15)

NOF CORPORATION is exhibiting at VACCINES EUROPE 2023 to be held at Hotel Palace Berlin, Berlin, Germany from September 14th to 15th, 2023.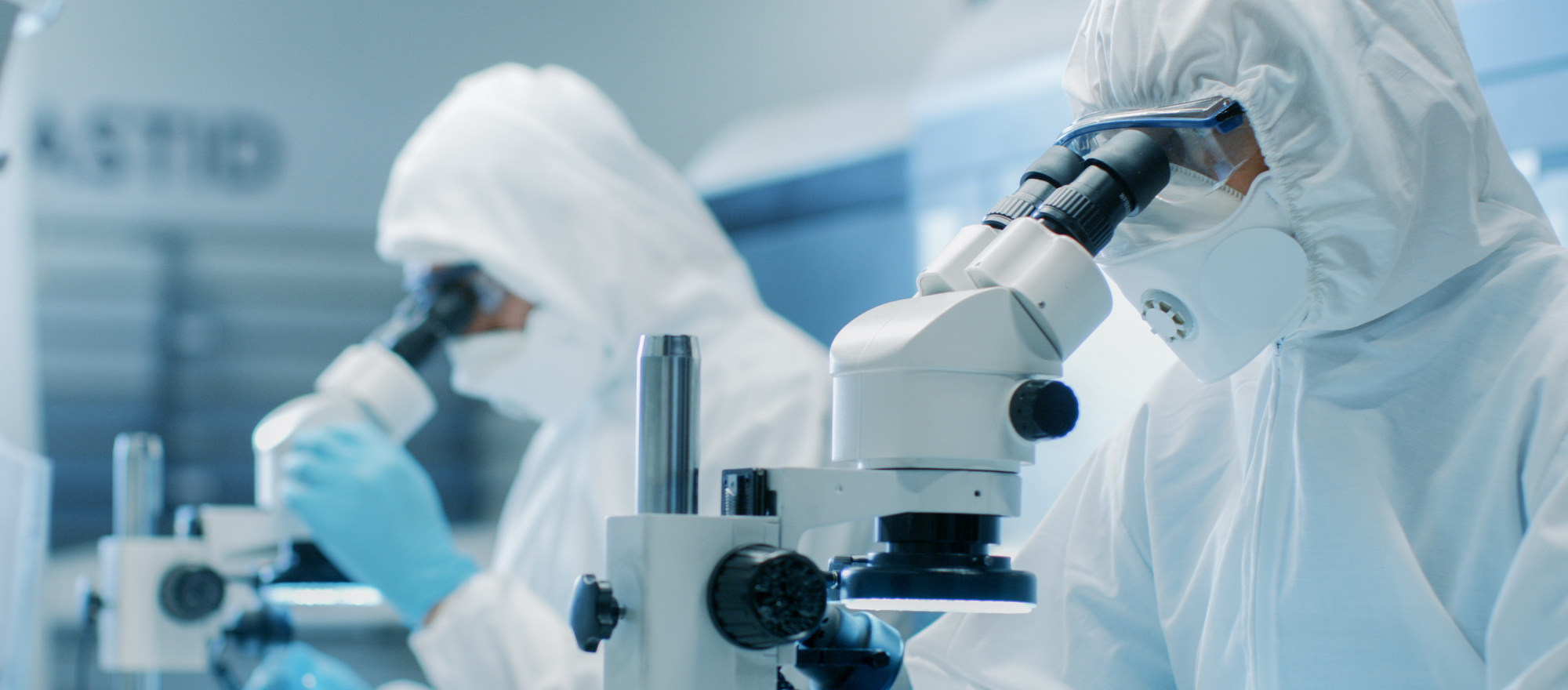 Activated PEG for
PEGylation
We manufacture high-purity methoxy-polyethylene glycols (mPEGs) with molecular weights from 2kDa to 80kDa, producing high-purity activated PEG derivatives of methoxy PEG amines, maleimides and carboxylic acids. Various alterations of the terminal PEG chemistry permit drug modification as per customers' expectations and needs. Furthermore, use of PEGylated phospholipids composed of our high-purity phospholipids and PEGs prolongs the plasma circulating half-life of liposome drugs. Recently, we have developed high purity single molecule PEGs especially for Antibody Drug Conjugates (ADCs) to increase hydrophilicity and payload of drugs.
Phospholipids and Lipids for
Liposomal Formulations
In early 1990's, we commenced supply of GMP-grade phospholipids to every corner of the world. Our products have been used in commercialized liposomal drugs for anti-fungal and oncology use, which led to our outstanding reputation in this field. For the benefit of our customers, we have also developed high-purity cationic lipids, diacylglycerol-PEGs and novel SS-cleavable/pH-responsive lipids for effective Lipid Nanoparticle (LNP) delivery of gene, nucleic acids and small molecule.
Ultrapure Polysorbate 80
Our polysorbate, Polysorbate 80 (HX2)™, is used as ultrapure surfactants, and we are proud that it is well-known around the world to have the highest quality. Polysorbate 80 (HX2)™ has fewer impurities compared to conventional grade products.
Polysorbate 80 (HX2)™ features low impurities and low susceptibility to oxidation thereby contain negligible amounts of peroxides and aldehydes, which are well-known to induce degradation of drug formulations.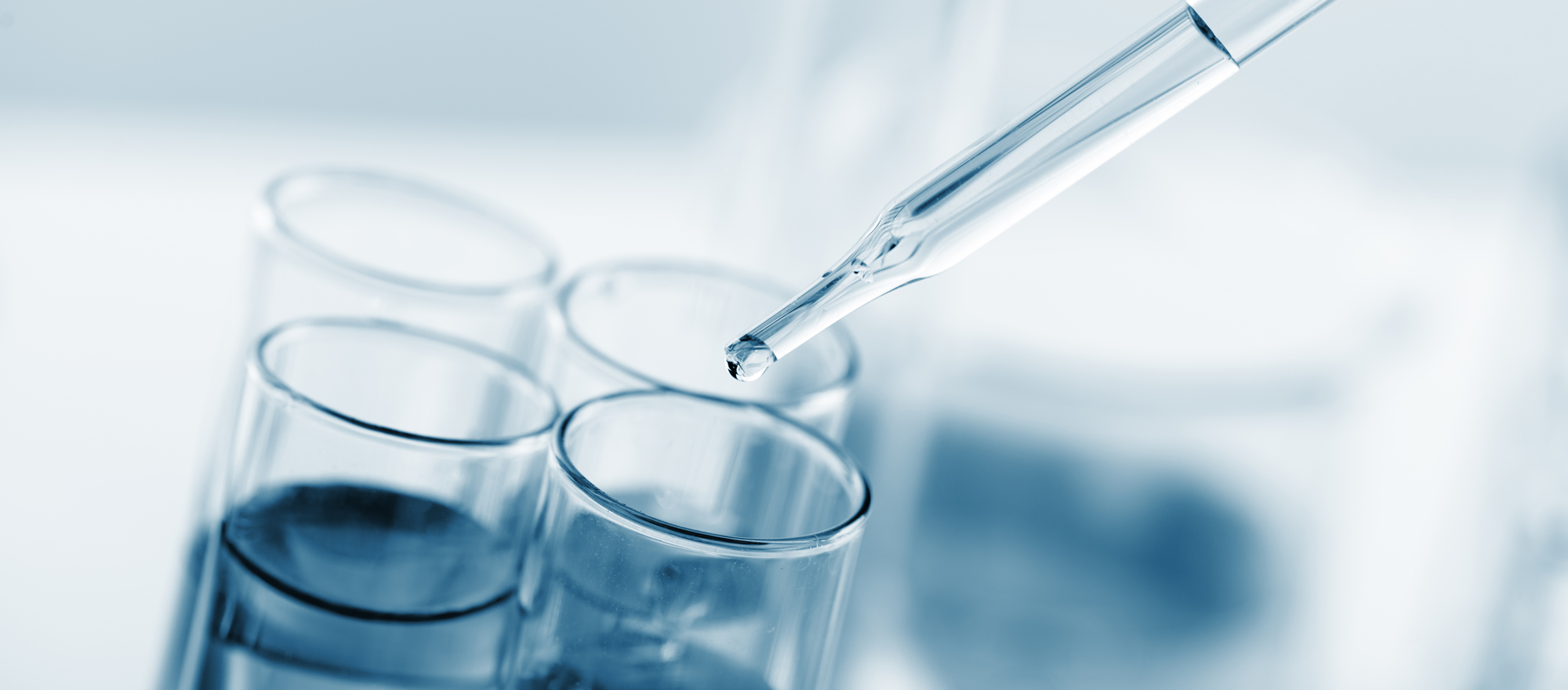 Novel Excipients for
Pharmaceutical Development
Using high-purity oleic acid, we produce the non-ionic surfactant (NOFABLE™ Series) and its derivatives. Since impurities derived from oxidation are eliminated in our process for the product, formulations employing NOFABLE™ surfactant show lower degradation rates of drug substances and improved drug product stability.
We also provide a cell-modifying agent that acts without exerting any injurious effects on the cells.Employment of the BAM concept contributes to both modification of the cells or tissue surfaces with physiologicaly active substances, such as proteins or drugs, and live cell immobilization of cells or tissues on the surfaces of various kinds of materials without any damage to the target cells and tissues.